Frequently Asked Questions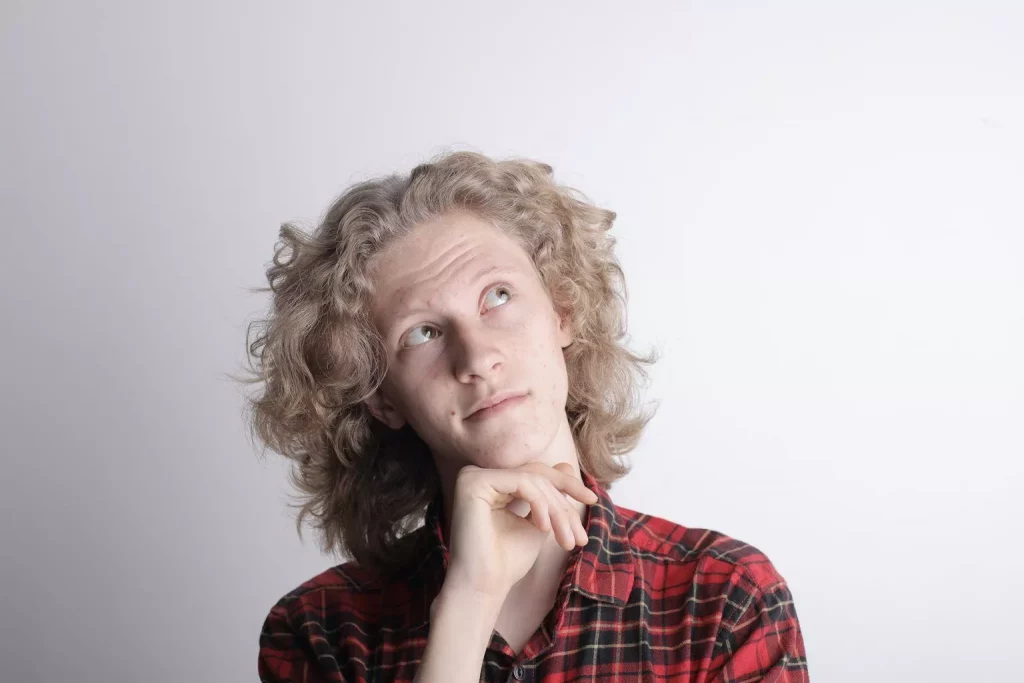 Have Questions? Adalyn's Cleaning Has Answers!
Our office hours are Monday through Friday, 9:00 am to 5:00 pm. Cleaning hours are Monday through Saturday between the hours of 8:00 am & 5:00 pm.
What Is The Difference Between A Standard Clean, a Deep Clean &, a Move Out Clean?
Standard Cleaning
It is our most popular service, commonly-requested service for families, busy professionals who want to use enjoy quality time, we keep your home fresh & clean.
Deep Cleaning
This cleaning is ideal for homes that have gone months without being cleaned or have NOT been professionally cleaned in a while. This service includes the standard cleaning plus interior window sills, detail blinds & detail baseboards. You will be getting a very thorough and detailed cleaning when you book this package. 
Move In/Out Cleaning
This service is extremely thorough top to bottom, designed to prepare a home for a new tenant. This service includes: Deep clean glass & mirrors, remove spots from surfaces, scrub down & detail baseboards, clean inside windows, clean window sills, detail blinds, clean inside of appliances, clean inside cabinets, deodorize & take out pet smells, remove pet hairs, scrub down the showers & toilets with high-quality chemicals. *IMPORTANT: We can only do move out services in completely empty homes with electricity, water & no food or furniture left.